October 2005
by Peter Scott
Silent rubber bushes - ahh love them. Now Andrew Vlamos ( http://vftbushes.com/ ) has completed all the bushes for the rare UZZ32 Soarer with Active Suspension and Active Four Wheel Steering. These bushes connect the bottom of each strut to the suspension control arms. The Active struts leak hydraulic fluid over time and can be resealed - but the oil usually damages the rubber in the bushes leaving them with too much movement. Even without the oil they age, perish and lose performance over time. These bushes complete all the bushes to bring back that new car feeling!
Control arm bushes for the front wheels click here
Control arm bushes for the front wheels - 60 000 km report click here
Control arm bushes for the rear wheels click here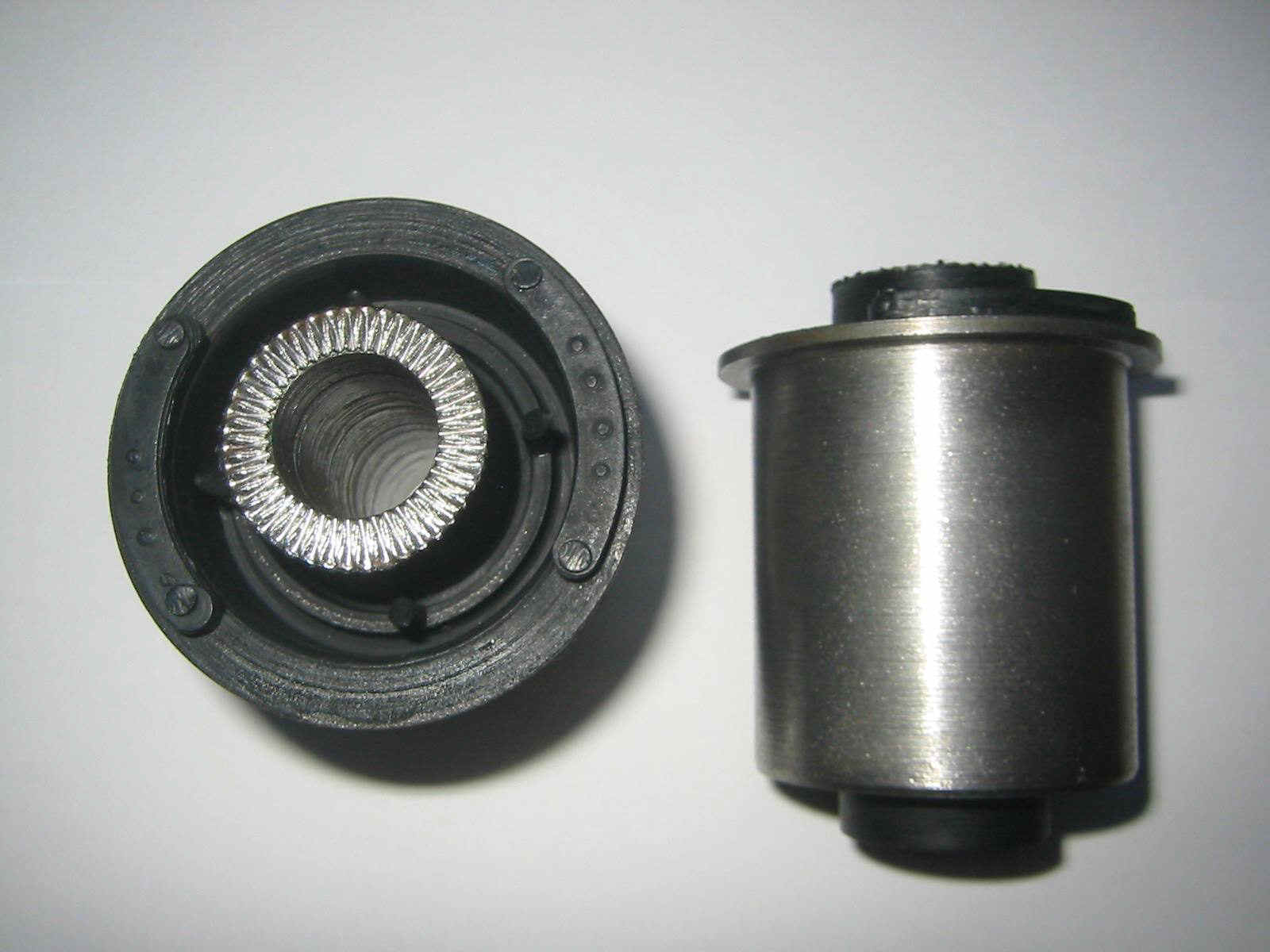 Strut bushes are pictured below: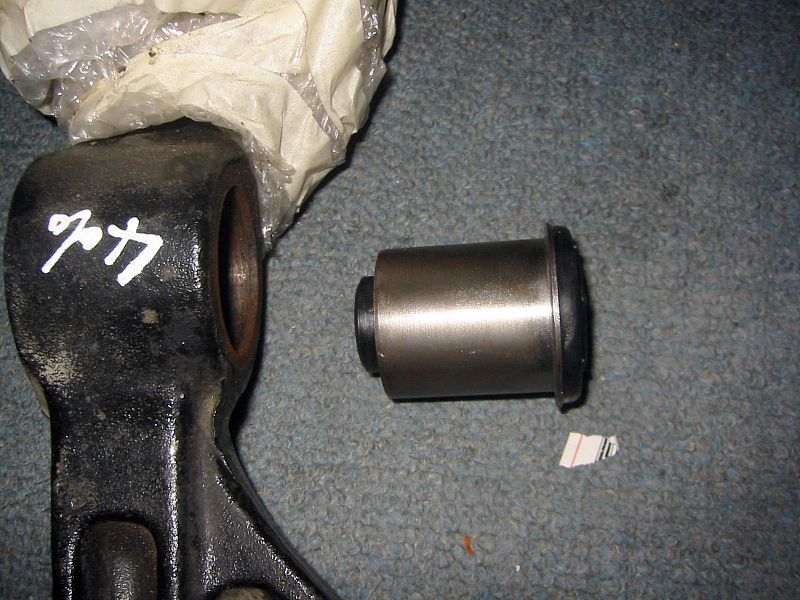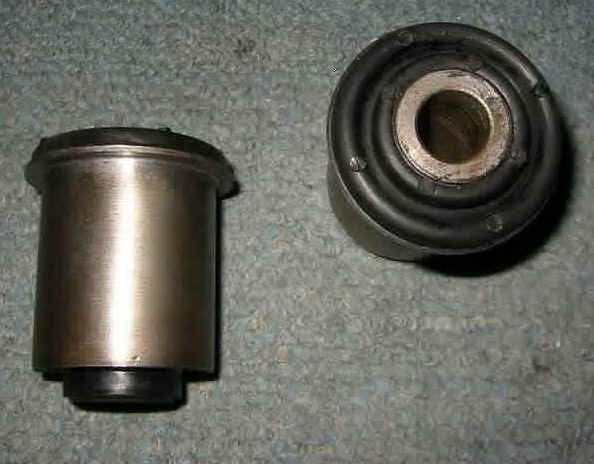 At the front of the Active V8 Soarer are the above bushes - they go in the UZZ32 only control arm. The rubber can be severely affected by leaking struts (common).
The rear struts have the bush in the actual strut - different to the front of the car: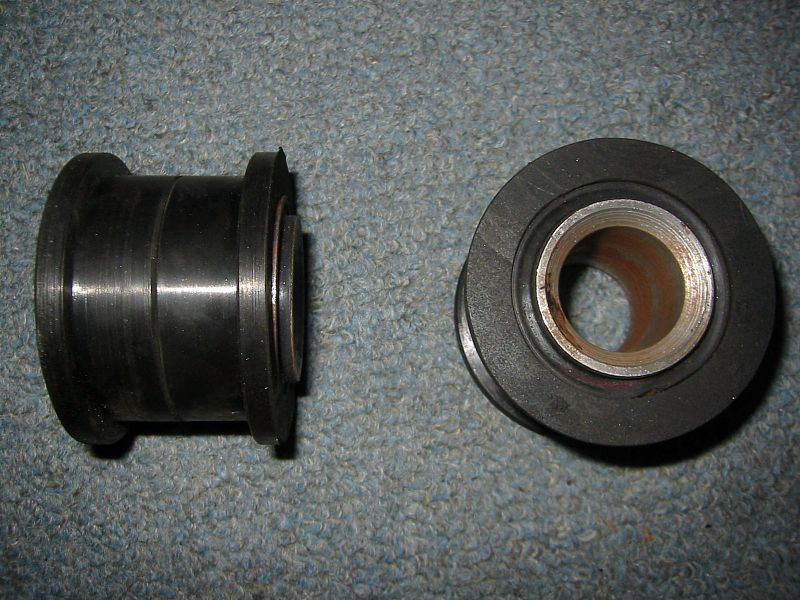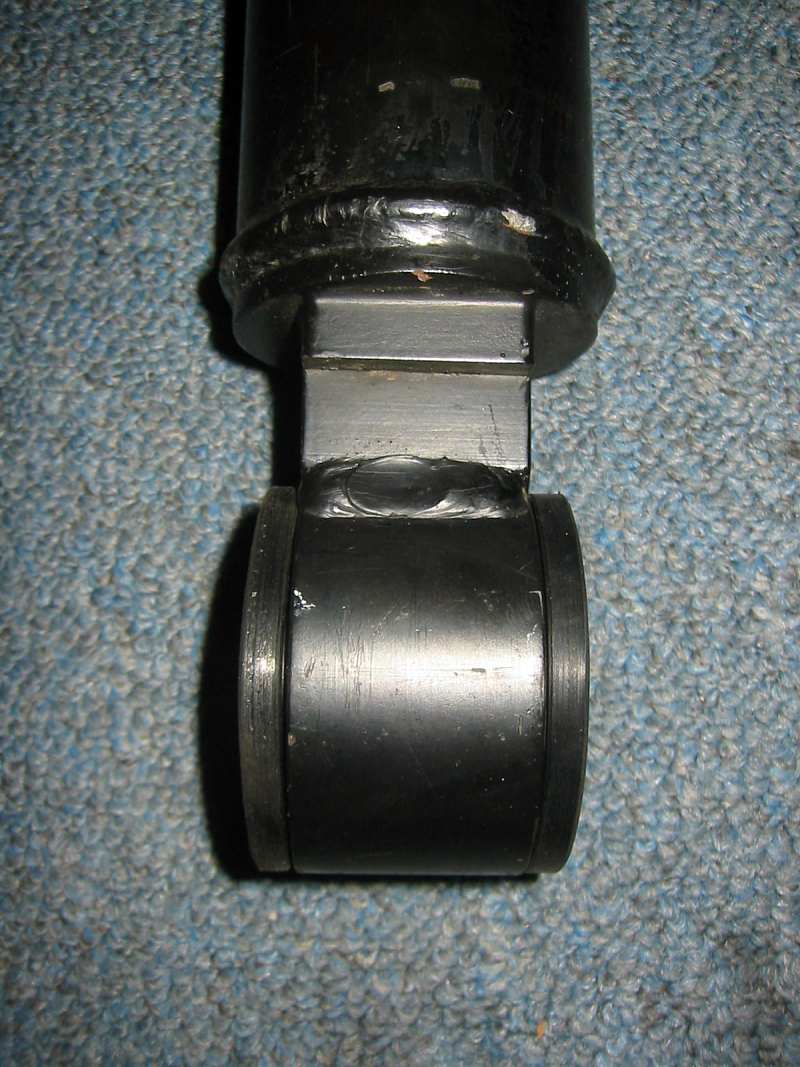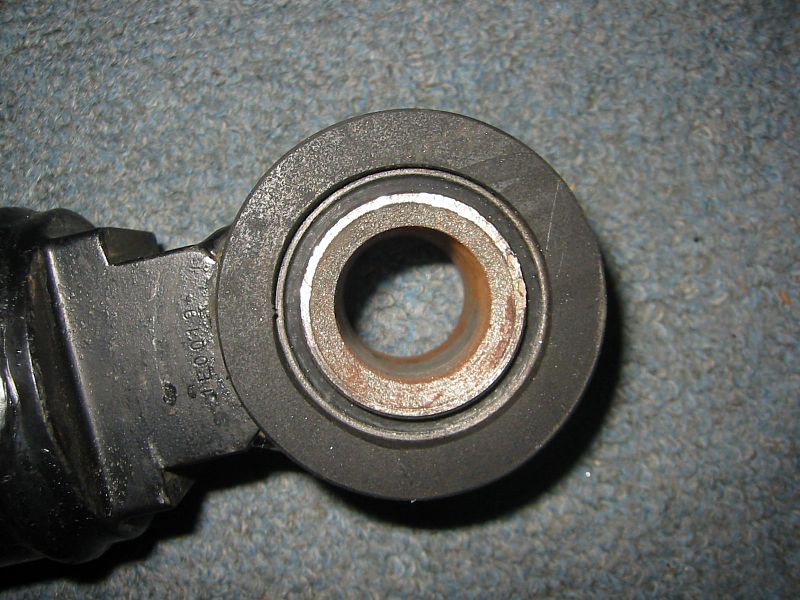 As usual the bushes look fabulous.
Andrew Vlamos (email him at

) says:
Just confirming I have completed the UZZ32 bushes and they turned out fantastic.
I have worked out the absolute best price possible and considering they are one off custom make the price is not that bad (I think)...considering that my very first set that I produced for my car some 4 years ago cost me a small fortune.
.. I also took up the cost of the dies in order to be able to re produce any repeat orders.

1. 2 x UZZ32 Lower front strut/control arm bush $275.00 inc gst + shipping
2. 2 x UZZ32 Lower rear strut/control arm bush $275.00 inc gst + shipping
Email Andrew for current price, availability and shipping to you.