The biggest problem with big brakes is that they require big rims. And big rims need large diameter tyres - which cost more and come with a puny looking low profile. Low profile tyres give terrible ride and don't protect the rim. Big rims have a high mass, increase unsprung weight, cost a lot of money and are easily damaged. They also require expensive tyres that are easily damaged. The bigger the rim, the bigger the tyre, the lower the profile, the worse it looks, the more careful you have to drive etc etc etc.
But the best Soarer is the UZZ31 and UZZ30 V8 models. They come with little brakes that fit 15 inch rims. 15 inch is a bit big. 14 inch rims is the perfect size. 13 inch is a bit small. 15 inch rims are as big as you would ever want to go on any car. Any bigger and it's hard to "fill" the guards outs .
I had some big brakes:
The problem with the big brakes is that they need big rims. I finally managed to get rid of these brakes for a full set of UZZ31 brakes front and rear that would take 15 inch rims. Then I would be free to fit proper rims with decent rubber - rather than silly looking low profile 35 or 40 series rubber. In the old days the low profile look was used because there was no option.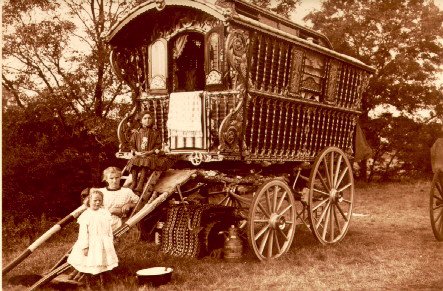 "Chuck wagon - big rims with just a strip of steel around the edge"
In the old days Wagons were called chuck wagons because when you saw the stupid wheels with the low profile steel outer case you felt like chucking. Cars with big rims and low profile rubber look like these old chuck wagons. But they aren't called chuck wagons any more - they are called lots of other things. Low profile rubber has replaced the low profile steel band.
Cars with big rims and low profile rubber are called wagon wheels. A car with wagon wheels has big rims and low profile rubber.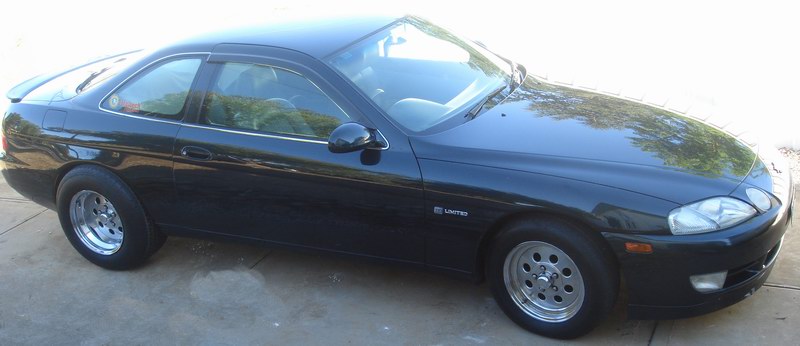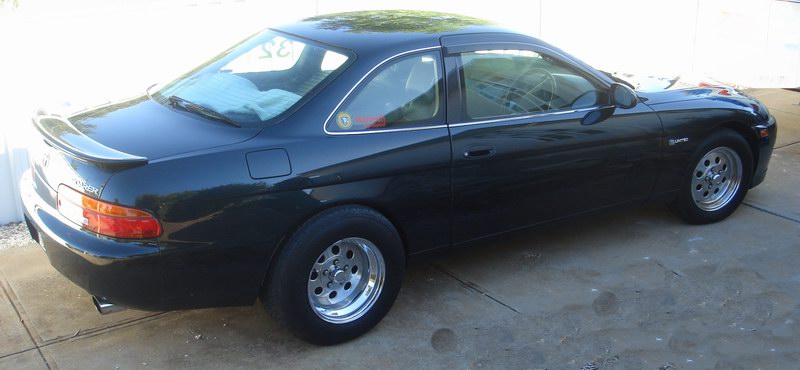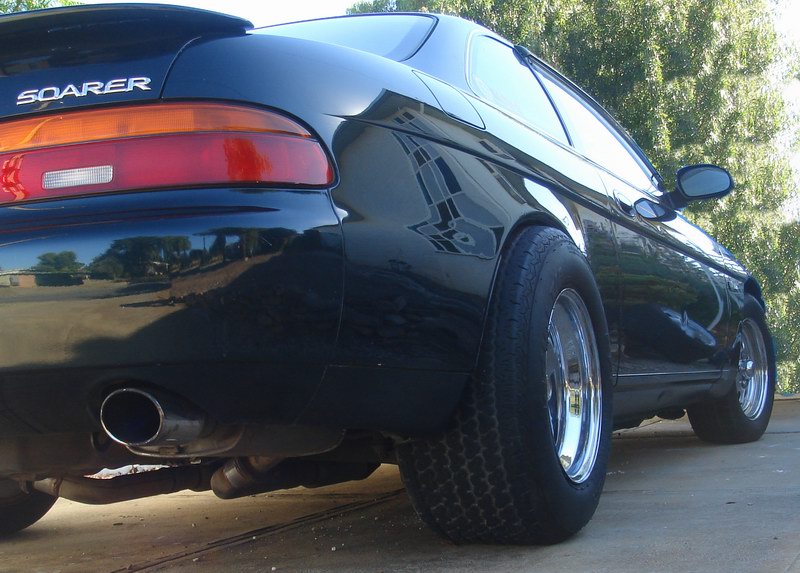 The guards might need a bit of a massage - but with the easy height adjustment I just lifted the rear so they don't hit except over really big bumps. These are 15x10 inch rims with 295/60/15 tyres.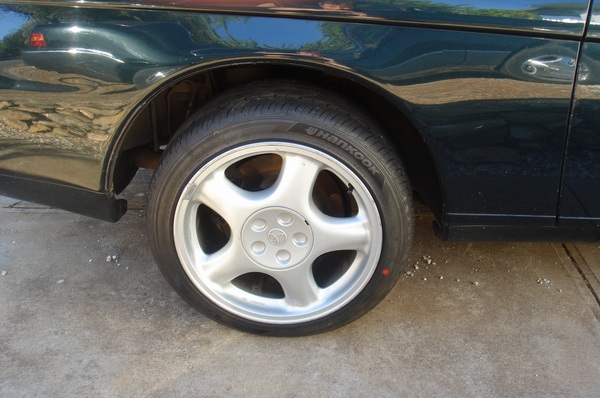 As is plain for all to see, 17 inch rims don't fill out the guards. Only 15 inch rims with fat rubber fill out the guards.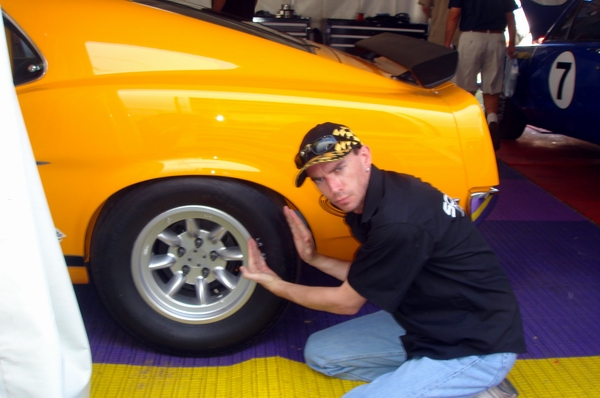 This is a 1969 Mustang with 15x8 inch rims and 275/60/15 tyres. As Juzza is clearly demonstrating, you need fat rubber to fill the guards. 60 series profile is as low as you ever want to go. Anything bigger than 15 inch rims is clearly just plain silly. This race mustang has 15x8 inch rims with 295/60/15 tyres - the perfect combo for a Soarer.
Join the discussion on 15 inch wheels here.
Low profile tyres or FATS!

The last thing you want is wagon wheels on your car.

Upgrading to a digital clock in the Soarer

The Soarer clock is useless most of the time. The dash goes on the blink or the car is off and you can't read the time. I have found the perfect solution. (This clock is now for sale! $5 plus $5 postage and handling - some great memorabilia and a damn good clock)