June 2003
by Peter Scott
Air Filter (all Soarers, SC400, SC300): Genuine Toyota (Lexus) part number 17801-46060
V8 Oil filter : Genuine Toyota part number: PN 90915 YZZD4 (previously 90915 YZZB7) (or 90915-20004) (looks like the Supra guys use this Toyota or Lexus V8 Oil filter on their 2JZGTE's - so it just might be ok for the 1JZGTE twin turbo and 2JZ non turbo too - anyone use it successfully on a TT?)
TT Oil Filter : Genuine Toyota part number: 90915-20003 (or 90915-20001)
V8 Oil: good quality semi-synthetic 15W eg Penrite HPR15 15W-60 ($28) or Caltex Havoline Energy or Formula 3
TT Oil: Full synthetic eg Mobil One ($60) or Shell Helix Ultra ($45) etc
Change frequency: 5000 km or 6 months (3000 miles)
NO METAL CONDITIONERS, NO OIL ADDITIVES NEVER EVER NEVER EVER EVER NEVER! NO!
JUST GOOD OIL, GENUINE FILTERS AND REGULAR OIL AND OIL FILTER CHANGES.
Some oils recommend longer drain periods - not for me. The TT (twinturbo) needs regular fresh oil for sure for the bearings. Oil gets dirty and contaminated and filters block up. Oil looks good if you only look at the dipstick. Drain it into a pan after 5000 km and have a look - try to pour it back into the engine! - you won't want too..
My oil analysis from the laboratory showed contaminants were getting into my motor - the last report from the Castrol lab actually had a warning about it - still ok - but not quite were it could be. Could it be the aftermarket Wesfil paper air filter I was using? Maybe. The Wesfil filter doesn't flow as well as the genuine Toyota filter - back to back on the dyno it was about 1 to 1.5 rwkw down on power compared to the Toyota filter. It is about $20 cheaper than the Toyota item - but doesn't flow as well and just might let more dirt in. All the scientific tests I have seen have put generic paper filters ahead of all foam and oiled cotton filters when it comes to filtering dirt. Even the SAE (Society of Automotive Engineers) Tech paper on the K&N site put oiled cotton behind paper for filtration.
But obviously not all paper filters are the same.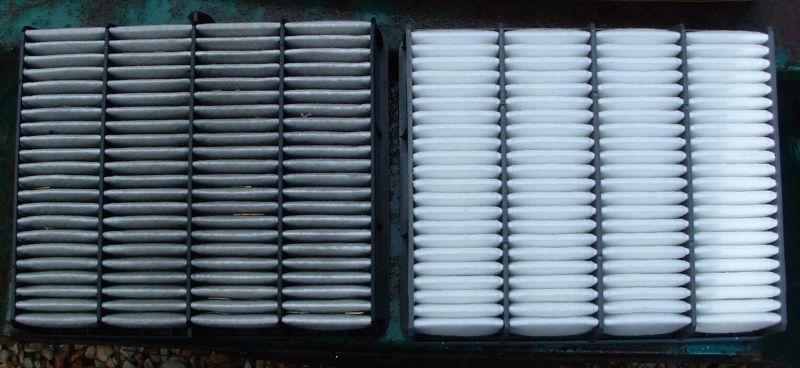 figure 1 Front view of air filters - Wesfil on left, Toyota on right
Old Wesfil aftermarket filter on left - nice new fluffy Toyota filter on right. Toyota filter elements look thicker?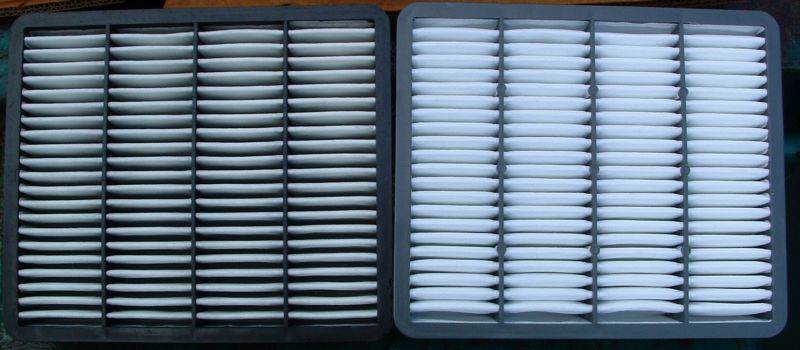 Figure 2: Airfilters from back - Wesfil on left, Toyota on right.
The Toyota filter elements look thicker, fluffier. We know it flows better. Oil analysis indicates that it probably stops more dirt as well. $50 compared to the cheaper $30 Wesfil. I'm going back to and sticking with genuine Toyota air filter.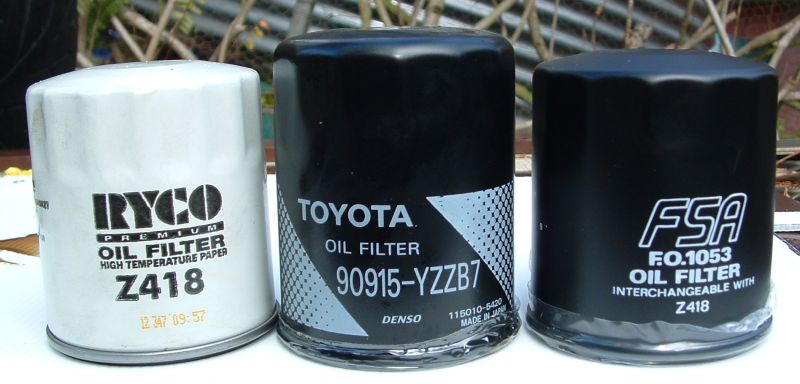 Figure 3: Oil filters, genuine Toyota flanked by two aftermarket filters - Ryco on left and FSA on right.
The Toyota filter is taller and more expensive. Ryco about $8, Toyota about $14 and FSA only about $6! But the Toyota filter is a top quality bit of gear - superior construction, better filter, better valves inside etc. I haven't been able to detect a difference in filters using oil analysis - perhaps it becomes critical for longer changes? - I change at about 5000km or 3000 miles.
Check http://www.mkiv.com/techarticles/parts/toyota_filter/index.html for more pics of the Toyota filter versus the others.
These photos are from the mkiv.com site - and excellent site and well worth a read: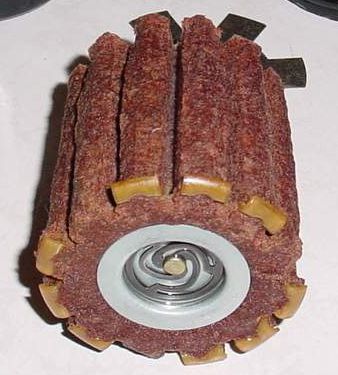 figure 4: The filter from Japanese Toyota filter (photo mkiv.com)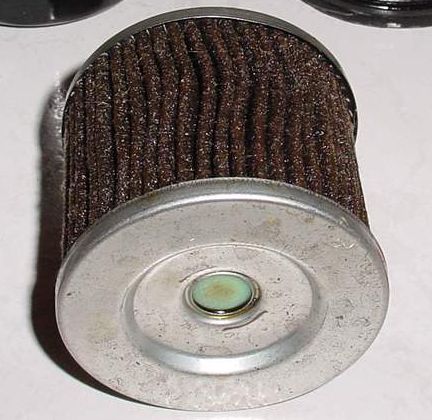 figure 6: Generic filter element (photo mkiv.com)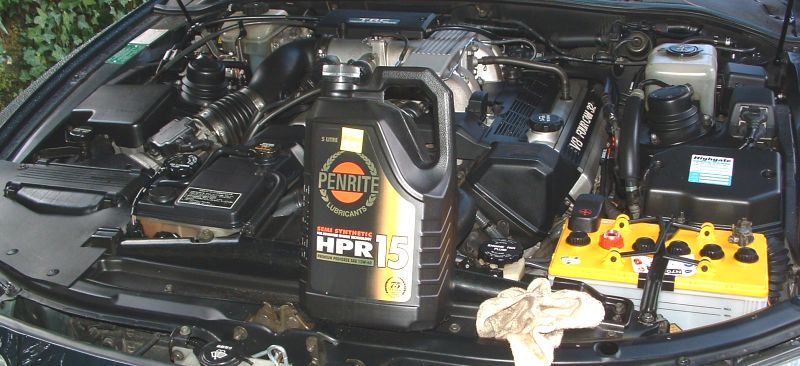 Figure 6: V8 engine and Penrite Oil (use full syn for the twin turbo)
I tried a bunch of oils for the V8 - they were all ok. So I've settled on a 15W-60 Semi synthetic - Penrite HPR15. Only $28 for 5 litres. Key is regular changes.
I'm not real fussy about keeping the car shiny - but I'm real fussy about what oil goes in engine and what filters I use and how often I change them.