| | | |
| --- | --- | --- |
| | Getting the Celsior complied. | |
September 2005
by Peter Scott
To get my Celsior registered for road use I have to comply it to Australian Design Rules (ADRs). Costs varied to have this done from $950 to $2200. Some ADRs I am ok with - like side intrusion bars. Other ADRs like inertia locking seat belts and flat mirrors seem a touch pedantic to me.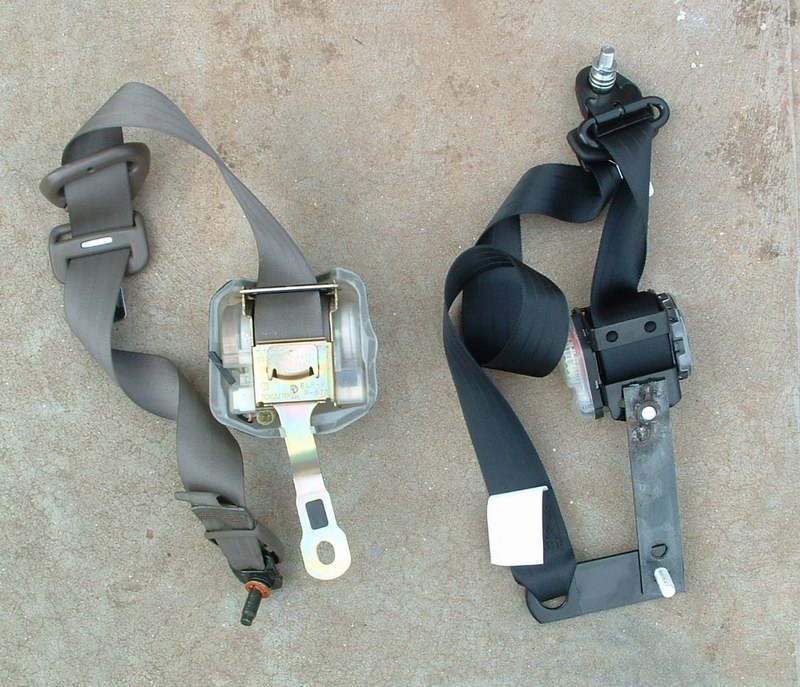 First thing to change out is the belts. The gorgeous genuine smooth running items of perfection have to be changed to ADR belts that lock up when you jerk them fast out of the reel. Genuine belts only work when you need them . ADR belts lock up reaching for the street directory or punching that car park ticket. The ADR belts I had fitted were generic belts made to fit with custom plates.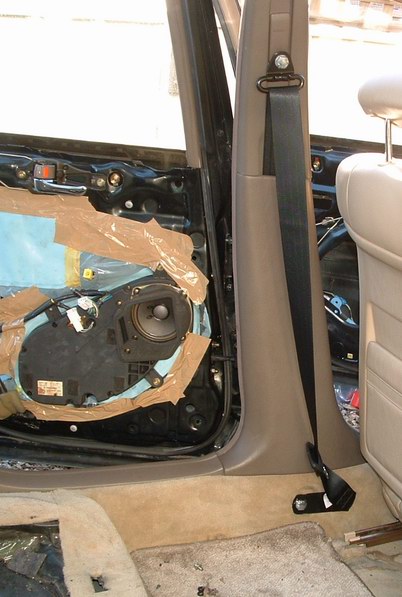 They were new, didn't run perfectly smooth through the Celsior trim and the rear drivers belt was very fussy and had to be adjusted perfectly to get the belt out at all without locking. Expensive compliance included changing the inertia reel and leaving everything else. My cheap compliance left me with four perfect colour matched belts in a box and four annoying ADR belts.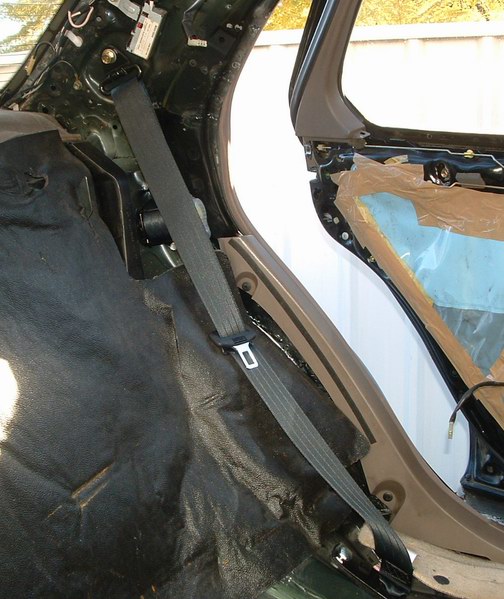 The belts cost around $100 a pop - extra for brown colour plus the custom fitting bars and installation.Some of my mates are also about to comply a Celsior and will also need belts. What to do?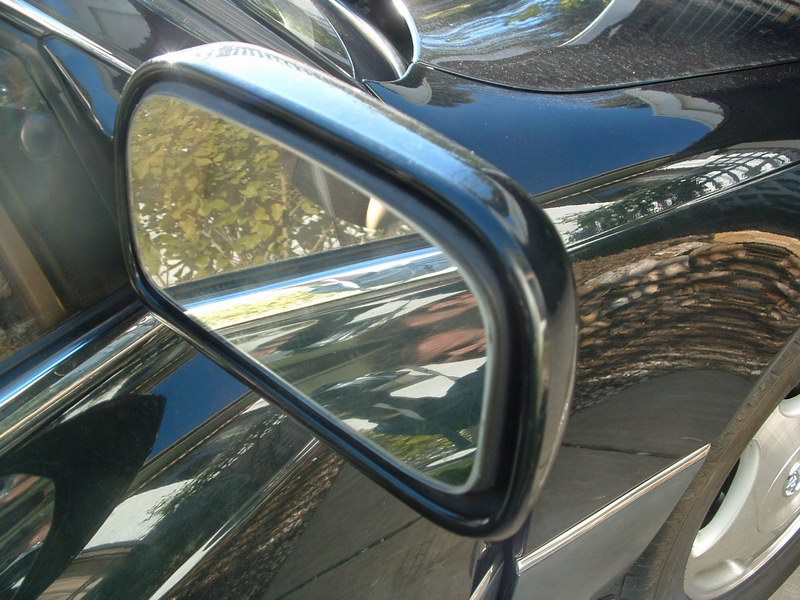 Next up on the annoying ADR list is a flat mirror. Sticking a flat mirror over the stock mirror means the heater and the ultrasonic shaker mechanism don't work so well. And you can't see as much out of it compared to the stock wide angle convex "things are closer than they appear" mirror. A silly annoying rule.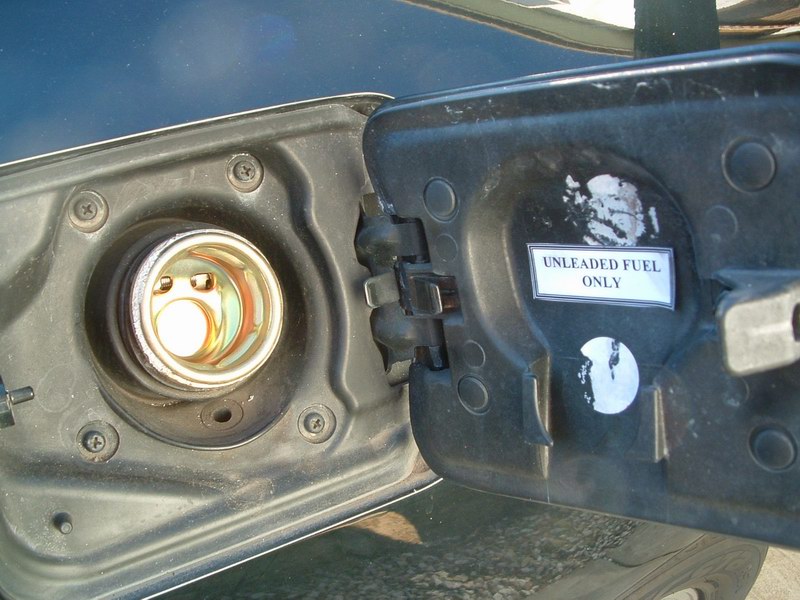 A fuel filler restrictor to stop accidentally filling the car with old unleaded petrol that would wreck the cats. Can't buy the old stuff anymore anyway. That sticker ain't gonna last is it?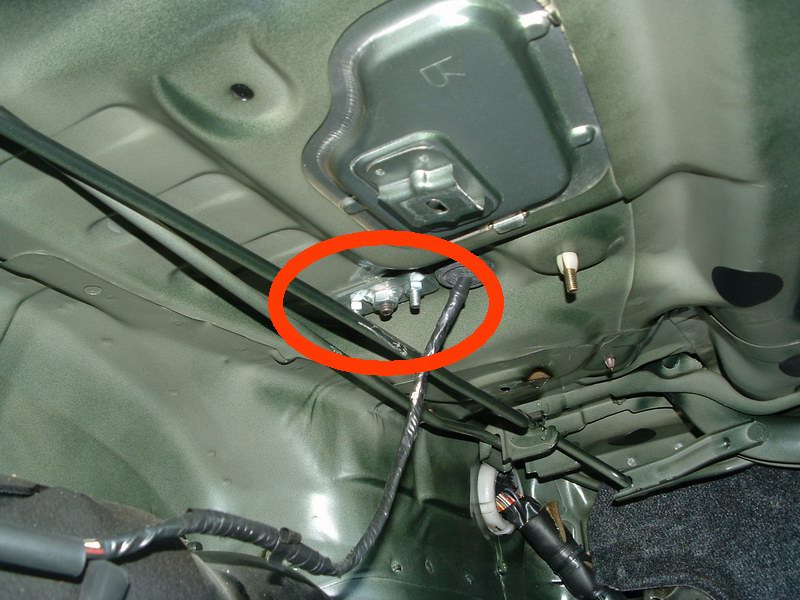 Three child restraint points in the rear parcel shelf. These plates are readily available from motor trimmers. There are larger ones available for seatbelts (not needed for the Celsior). These plates are ADR plates designed to do the job. Cheap at a few bucks a piece. They must be riveted or bolted in place so that they don't fall away when bolt is removed. Glue not good enough. Easy peasy to reach and install on the Celsior. Plenty of room in front of the sub so no sweat. Only one actual clip needs to be in place and the other two can be just bolts.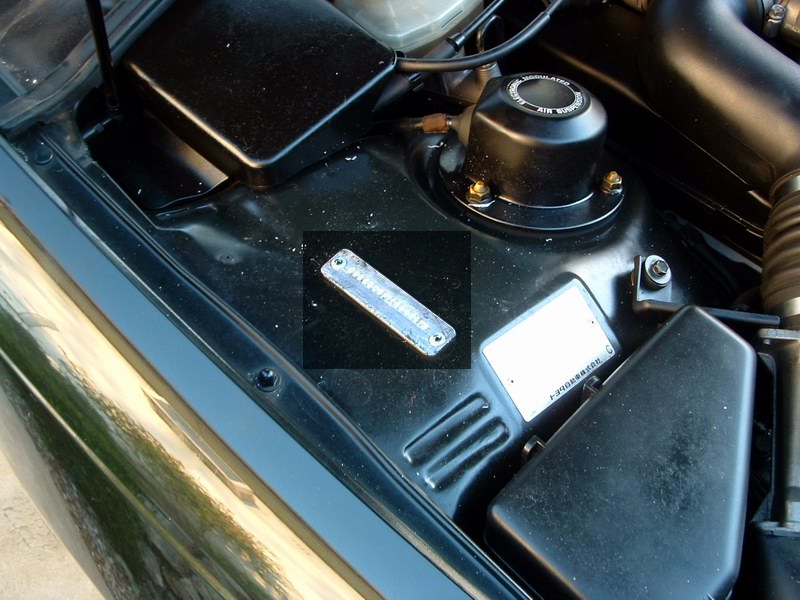 A Vehicle Identification Plate (VIN plate). This was is basically the UCF11******* Vin number with 6U900 in font of it. No idea why.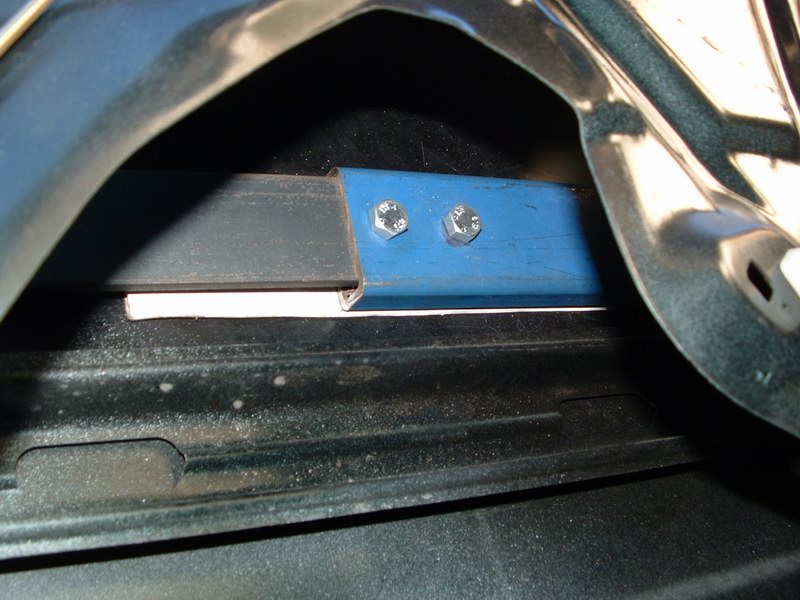 Intrusion bars in all four doors. Some Celsiors have big round intrusion bars already - like a Soarer has. Others like mine have these teeny little pressed steel bars that don't comply. Beefy inserts are required. Sometimes they replace the bars, put the nee bars inside the old ones or in my car put them on top. Important thing is getting a certified engineer to inspect the bars and write a letter saying they are ok. My bars are rectangular tube 50x25x3mm wall thickness that connect to the door frame through 6mm steel flat bars bolted to the tube using two M8 bolts in shear.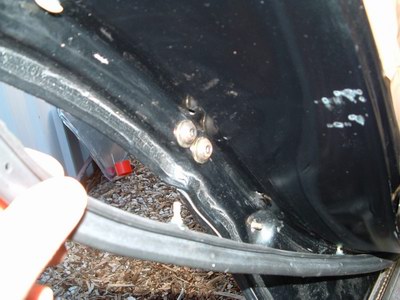 The plates connect to the door frame with two M8 button head cap screws and load washes.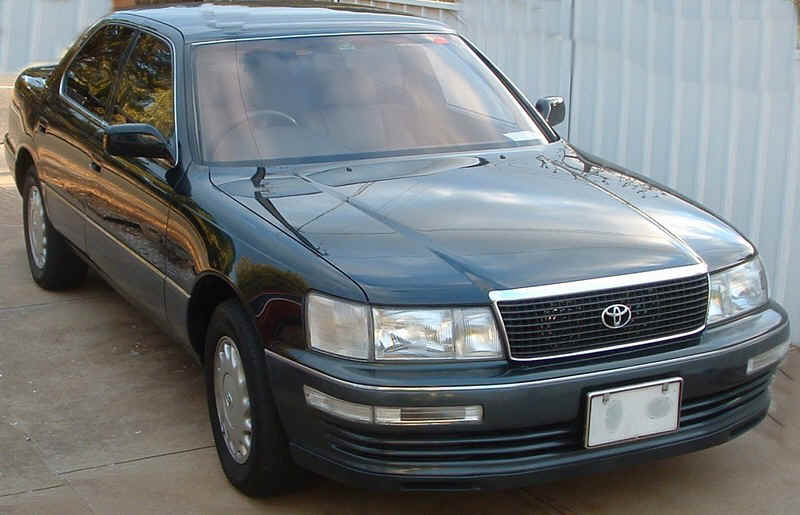 I also got a new windscreen fitted for $195. The tint was far too dark and I spent a weekend removing the door trims and rear parcel shelf to expose the edges of the tint. Then with patience and a heat gun I would lift a corner with my fingernail and peel it off keeping it warm with the heat gun as I went. I was able to slowly peel of all the tint with no damage and no film separation. Next thing is tyres. They have to be in good order and the load rating has to be equal or higher than the stock tyres. My tyres were second set installed on the car and probably 10 years old. They were low on tread and had age cracks in them. I already had some 1998 16 inch Celsior wheels with 245/50/16 97W tyres so now have a home on this Celsior.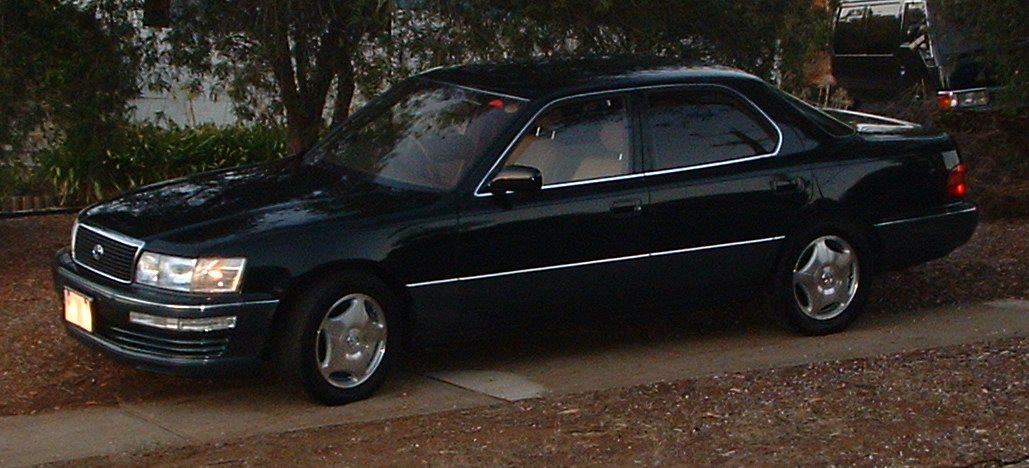 Look marvelous.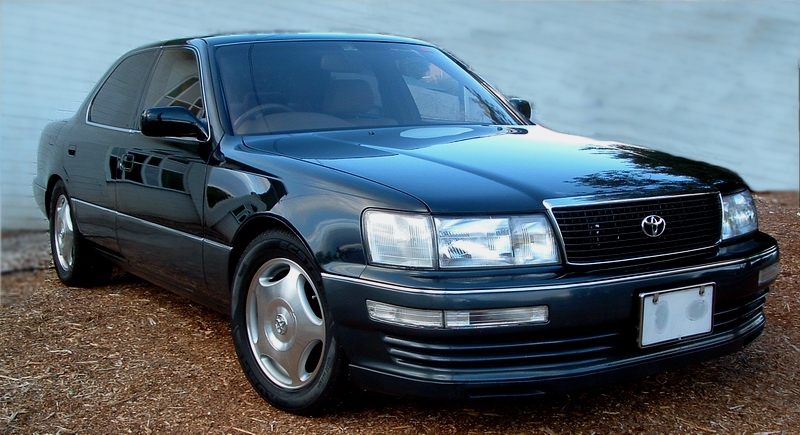 So that is the car ready for the inspection. Three day temporary permit to get it down there. Copies of import approval and engineer report in hand.
Once at Regency Park inspection station all belts were checked for locking action, child restraints inspected, ball joints and any worn bits inspected on the hoist, fog lamp operation with headlights only check. The car passed no worries and the guy said it was the best he had seen which was nice. The car was also driven by me on a set of slow rollers - these measured drag of the wheels and brake efficiency at low speed.
It's great to have the car on the road. I drive it to work everyday! A fabulous machine. I love the power, the smoothness and dare I say the ambience of the thing. Most satisfying.